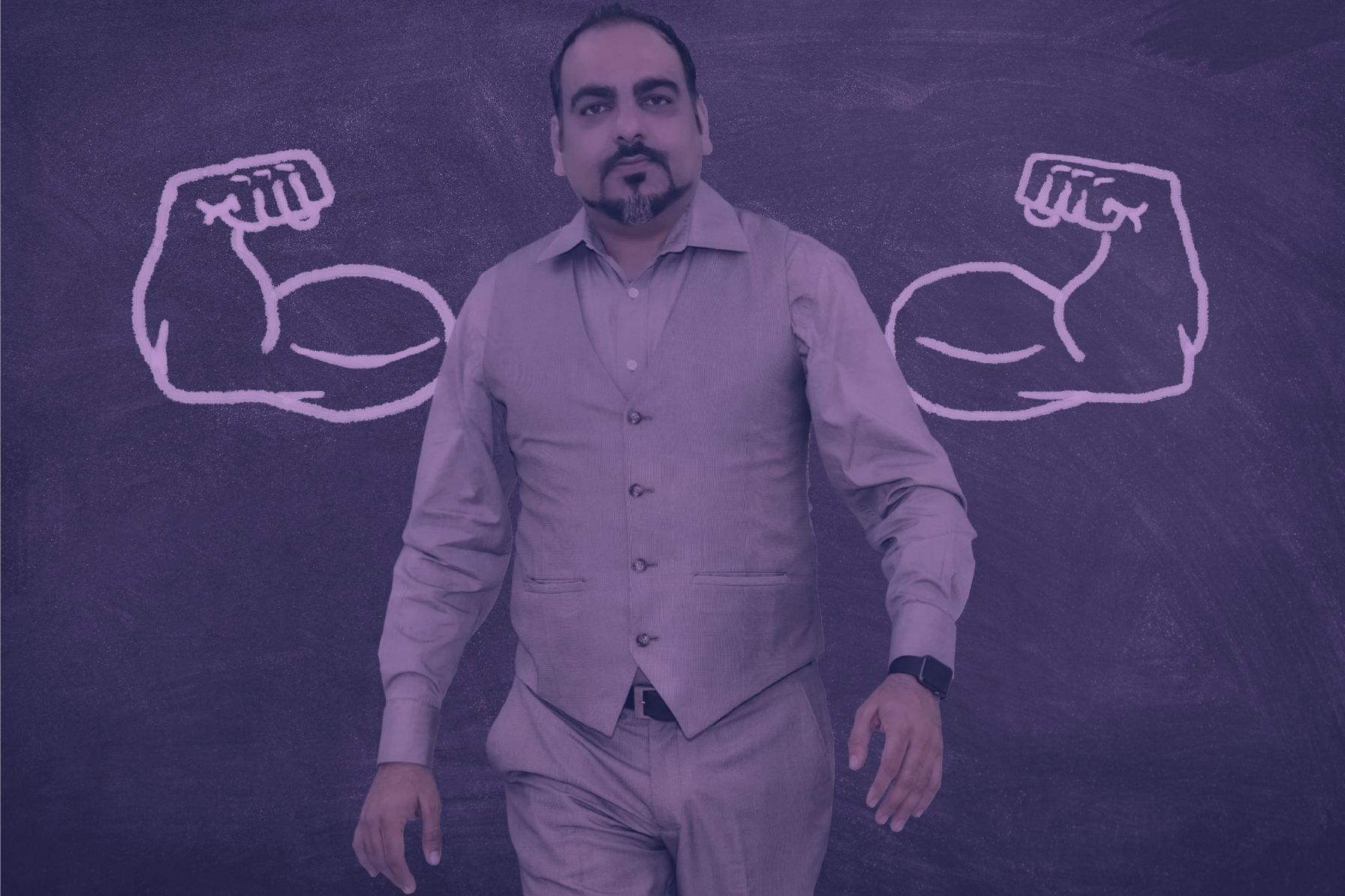 Special Offer - Exclusive One-On-One Coaching Session + Access to All Online Courses Offer


$199
The best offer we have ever created. Unlock unparalleled success with Dr. Prem Jagyasi, an award-winning coach acclaimed in 65+ countries. He will provide personalised coaching session and also dive into his 90+ masterclasses and harness world-class strategies that have transformed thousands. Secure your ascent in the wellness realm; let Dr. Prem guide your journey. Your next level awaits.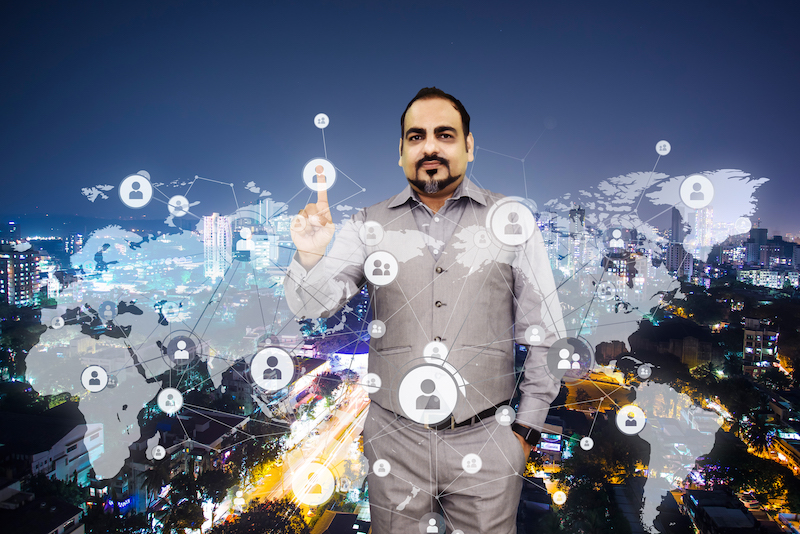 Access to all Online Courses Offer


$149



Only looking to access all courses without coaching, we have you covered. Explore our 90+ Courses, Dive into a world of unmatched expertise in wellness, Global healthcare, Corporate Wellness and medical tourism. Curated by an acclaimed global coach, these courses promise transformative insights. We also Add Leadership, HR, Marketing and Other management course as we believe in providing comprehensive knowledge approach.

Why Dr Prem's Online Training?
Online training is an innovative technology that has made training, learning and knowledge sharing easier as well as interesting. Here are some Features and Benefits of Dr Prem's Online Training Programs.
Web based – The trainings are web based and use the easiest learning management system as a common platform. With this, the participants from various countries get an opportunity to take training from distant places and yet be in sync with the trainer or the other learners. Additionally, it enables the participants to take the course as per their convenience and at their own pace.
Learning on the move – The greatest advantage of online training makes learning available while on the move. These online training programs can be accessed via technology from anywhere and at anytime. It is especially beneficial as students can continue learning process even when traveling for business purposes and thus save on time and use it in productive learning.
Available on SmartPhones, Tablet, PC and TV – These online training programs are available on all the latest gadgets like tablets, android, iphones and smart phones. These compact appliances make it easy to carry and continue the training without any complicated procedures.
Track your progress – Tracking progress with real time reporting is very easy and helps to build a sense of responsibility in the minds of the participants. Individual progress can be easily monitored and recorded to enable improvement in the learning process.
Get reminders – With the latest training methodology, online training makes communication between the trainers and the students better and easier. The students get reminders, alerts, messages and news updates about latest developments regarding the training subject and other areas.
Access to huge library – Training material can be well managed on the online training through the learning management system. The participants also get access to a gamut of online educational resources and a huge, well structured library related to the training topics.
Training walkover – The training teams help the participants with training walkover and are available for online training support. Taking assessments over the online training programs is also convenient and assessments also support offline mode.
Live Sessions – Above all trainees get opportunity have live sessions with Dr Prem with world's most advance live session software and technology, Dr Prem & Associates also offer customized and personalized live sessions based on user group.
Location – As in online training, the participants and the tutor can be positioned at distant places, the location of either of them does not affect the training. Most of the training sessions can be taken by students at their own convenience, interactive or group sessions can be successfully conducted by scheduling at a mutually agreed time.
Fast and simple – Enrolling for the course, payment, getting access to the course material and beginning the online training can all be done quickly through the e-learning platform without any hassles. This saves the time and cost involved in the logistics and the time can be more effectively used in productive learning.
Time saving – With the provision of attending online training from various locations, it saves on time and expenditure, where participants have to travel to a specified training center. This also affects the office work as these employees remain away from office for this purpose. Online training solves the problem and provides quality training at the office doorstep, within the comfort of employees, thus leaving them sufficient time for their regular job and improving the workforce productivity.
Appealing – E-learning provides training sessions and course lectures in an interesting and interactive way. There is use of multimedia, graphics and visuals that makes learning more appealing and effective. Thus online learning is more reliable, acceptable and participants find it easy to pursue and complete the trainings.
Global – Online training has no location bars and has a greater reach due to its web based approach. Participants from various countries can be involved in the same training program from their own locations. This facilitates the spread of knowledge across the globe and helps in minimizing the cross cultural differences.
Consistent – Online training ensures unswerving training programs across countries, organizations and specified industries. The training programs are motivating and more consistent. They can be modified to suit the specific needs of the participants.
Instant results and certification – Similar to the quick enrollment, the test results are also almost instantaneously available. The immediate training completion certification makes it easy for the participants to take up diverse roles without having to wait for any formalities.
Wish to know what do they say about Dr Prem Jagyasi and his training.
Dr Prem is one of the professionals you will love to work with him, and gain knowledge from him, based on fact that he has worked with us in the project of Health & Wellness in Saudi Arabia. Dr. Prem is great personality who has the knowledge and never hesitates to share it with other."
Mushaal A | Government of Saudi Arabia | Saudi Tourism Board

"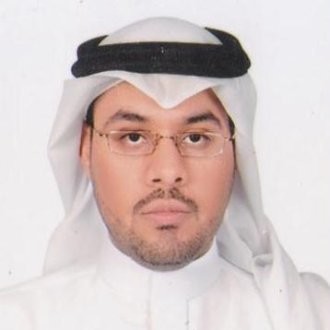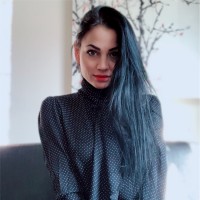 Really enthusiastic and passionate speaker that makes learning enjoyable and easy. I enjoyed the practical brainstorms that help you develop the skills being taught. I also liked the way of explaining strategy of development Medical Tourism in your company!" Great time, great people
Olga T - Head of International Patient, Private Hospital, Turkey
Corporate Workshops by Dr Prem Jagyasi
Professional Coaching, Corporate Training or In-corporate workshops are generally the best option for those companies who want highly motivating, interactive, and result oriented training programs exclusively for their executives and team members. These corporate training programs are conducted in small or large groups depending on the number of participants. They are customized programs to suit specific needs of the participants and the company.
Combined with Dr Prem's Online Training programs such comprehensive programs provide round the year training.
Usually one time training programs motivation and learning do not last long, research shows one time personal coaching along with round the year online programs provide best training experience.
Benefits of in-corporate training
Organizations can grow by keeping a positive approach towards regular training programs and encouraging their people to participate for personal and professional growth. Some benefits of in-corporate training are:
These are customized programs and workshops that are designed keeping in mind the specific needs of the participants.
They are flexible as companies can choose the time and location of the programs.
In return companies can gain customer satisfaction, employee retention, increased productivity and profitably.
Training also available as workshop for small groups
Small group trainings or workshops are more popular because they create an interesting learning environment. These trainings are more of an interactive type and professionals can feel comfortable in such a set-up.
Generally, in these workshops there are group discussions, case studies and such other interactive exercises.
With this the participants get an opportunity to share their views and ideas. This in turn helps in knowledge sharing and boosts their confidence also.
The participants also get a chance to directly interact with the trainers and get their doubts clarified.
With a small number of participants per program, everyone receives individual attention. The whole session becomes interesting and yet knowledge giving.